Summer Park Day
Date – Time
Friday – 9:30 AM - 11:30 AM

Location
Citizen's Lodge Park
4574 Lodge Drive
Marianna, FL 32446 US

Additional Information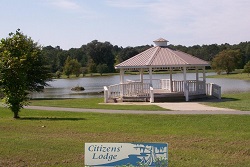 Join us for our first SUMMER Park Day!
Bring a snack to share and your H2O to stay hydrated.
~ ~ Devotions with: Bonnie Simpson ~ ~
BSE is not responsible for the supervision of your children. Parents are required to remain at the park. This is not a drop off event.
Have questions please contact the Park Day Organizers
Amber H. 850-573-8860
Dori R. 850-486-6828