Welcome to BSE

We're excited about the upcoming school year! Class registration will open on June 7th to new members. Classes offered can be viewed up until registration.
BSE 2020-2021 Class Registration Process
Our membership fee is $250 plus class fees. Some classes require parents to purchase books. Please click the link "class description" under the viewed description for additional information. All money is due by September 1, 2020. We invite you to Request Membership.
Class Schedule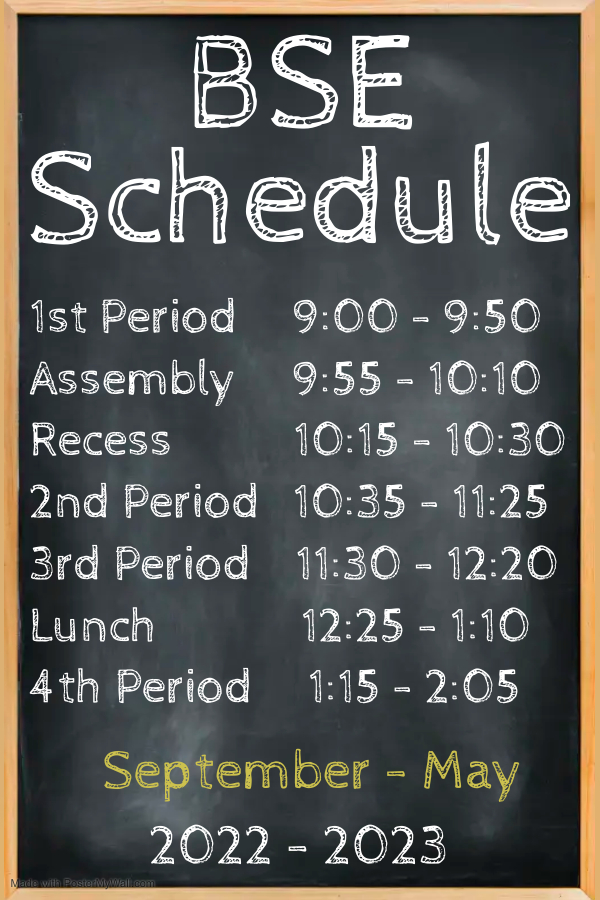 BSE Students 2020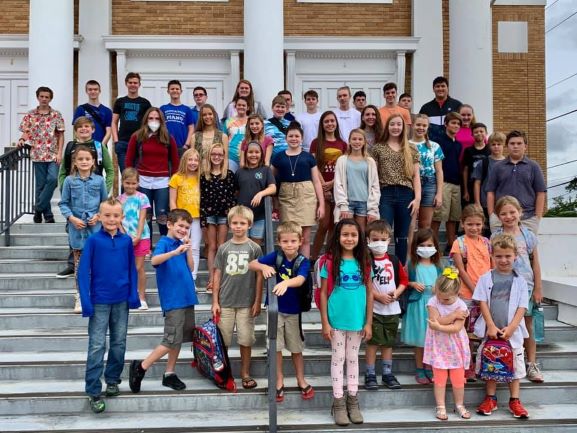 Get Connected